Nothing tells your story like a video.
When you want to stand out in today's world of perpetual change, a great video has true staying power. And when you are ready to inspire, engage, and inform your target audience, Effective Edge knows how to hit play and let the video magic begin.

As a stand-alone tool or as part of your integrated marketing strategy, a persuasive video can also elevate your brand and captivate customers in an entirely different way than more traditional forms of advertising. Because watching a video resonates with us on an emotional level, you can forge a stronger connection with your customers, reach a wider audience, and build consumer trust.
Case Study
AMI Attachments
It's Not A Job, It's A Performance
AMI Attachments is an industry-leading North American manufacturer of quality, reliable attachments for excavators, backhoes, wheel loaders and other heavy construction equipment. Serving the heavy equipment attachment market across Canada and the United States, AMI wanted a corporate video to display at a major construction industry tradeshow and on their website.
We're proud of our long-standing relationship with AMI and were ready to dive into this exciting project, drawing on our extensive knowledge of the company's history, products and team. The video captures the essence of the company, showing how they add value to their customers through innovative product design and development.
Strategy
The key strategy for this video was to position AMI as a leader in the attachment industry across North America, featuring the ways in which AMI is developing and building stronger and better attachments that give customers improved productivity and performance.  
Brand Identity
The video highlights and builds on AMI's strong identity by incorporating many of the brand's signature components, including emphatic music, a commanding voiceover, and a theme that draws upon a steely determination and perseverance in the face of adversity and harsh working conditions.  
Elements
A video of this scale required hours of footage, both on-site and drone, for the design team to work with.  The Effective Edge team wrote the script, created the storyboard, and integrated 3D animation, motion design, graphic design, illustrations and graphic compositions during the production process – all in-house.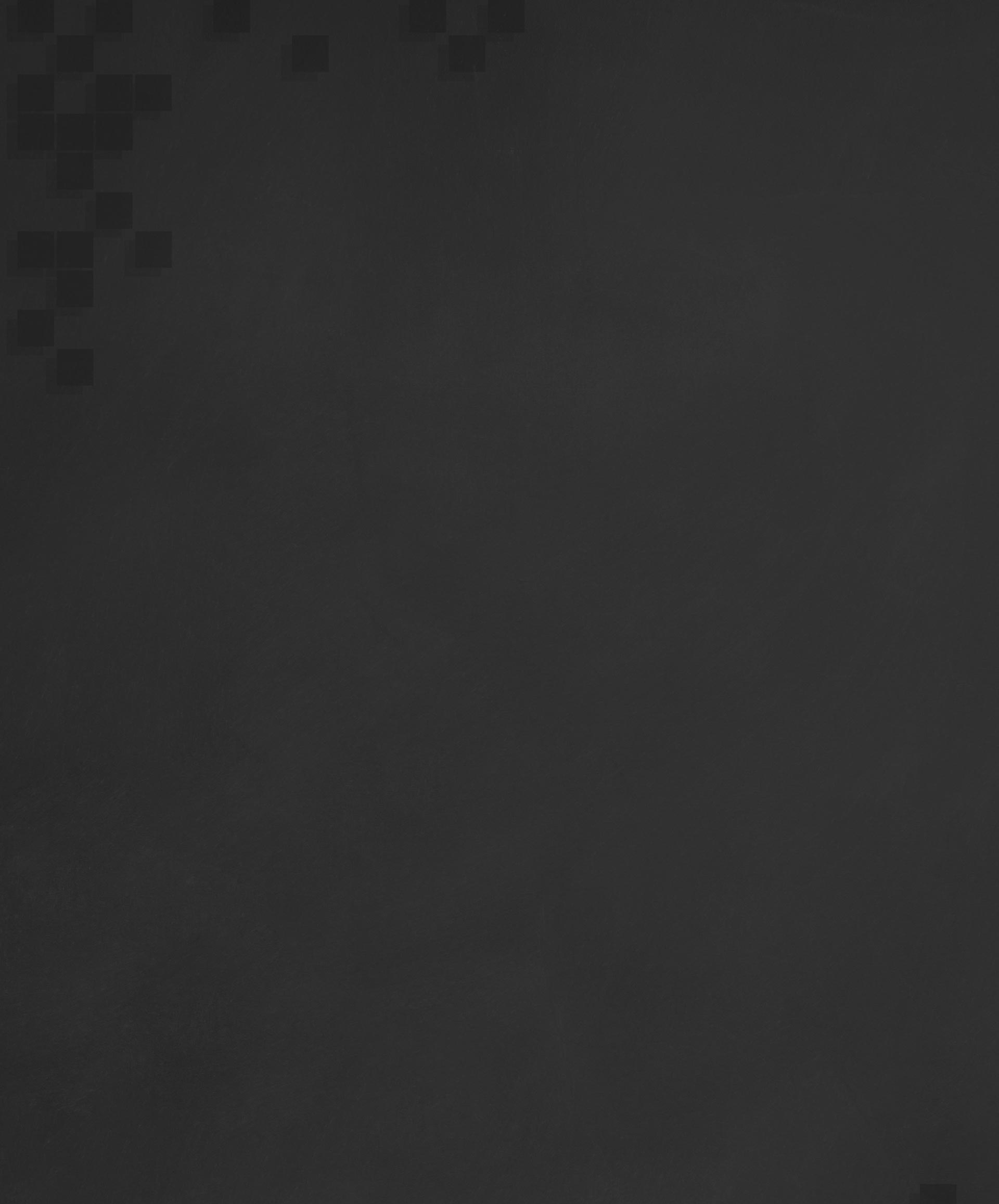 From the first creative spark to the final cut, we will handle every aspect of what goes into delivering an exceptional video that stands out from the competition.
As your complete source for video production work, we offer the following services:
Filming - in our Studio or on Location
Our video production process takes into account the right conditions for filming (location, time of day, lighting) to make sure we get the raw footage and interviews to make your video a success. For a unique perspective and unforgettable viewing experience, we can take your video to new heights using UAV (Unmanned Aerial Vehicle) technology.  
Script Writing
A well-written video script holds an audience's attention, maintains good pacing and conveys all the information you want your audience to hear.  A script can take any shape – story, profile, product description, corporate overview – and paired with outstanding visuals, it provides the framework for a memorable video.  
Storyboard and Camera Shot List
For videos that are longer in length or require more detail, we'll create a storyboard as one of the first steps in the creative development process.  From sketching complicated concepts to sequencing a camera shot list, our pre-production planning provides the template to lift your video off the ground.  
3D Animation and Visual Effects
Complicated concepts are transformed into simpler ideas through 3D animation and visual effects, allowing your audience to easily see and understand the inner workings of a complex product or intricate design element.
Voice Recording
We bring your video to life by incorporating background music and professional voice-over recording, providing dynamic elements to the narration and flow of your video's story.
Video Editing
Our graphic designers use the latest technology and design programs to produce professional and creative videos for websites, tradeshows, corporate events and social media.  Throughout the process, we provide you with access to our online proofing program to preview the video prior to final production.  
WHAT WE CAN DO FOR YOU
We love taking great ideas and turning them into great videos.
From a promotional product video to a sales team training video, Effective Edge has the experience and knowledge to create videos that make an impact, drive traffic to your website and increase brand awareness.
Here are some samples of the custom videos we produce:
PRODUCT VIDEOS
A product video can take many different forms – an overview, a feature snippet, a commercial, customer profile, or brand story.  A well-executed product video shines the spotlight on a new or existing product, giving it a personality, a voice, and a brand, while leaving a lasting impression.
TRAINING VIDEOS
A training video – whether an internal video for your sales team or an external video for your customer – can convey critical information, while shaping the tone of the message you want to communicate.
TESTIMONIAL VIDEOS
Capturing insightful, inspiring, and convincing comments on film lends an authenticity and candor to a video that may otherwise be difficult to portray.  A testimonial video not only shares your customer's first-hand experience and story, but it also creates an emotional connection that resonates with your audience and fosters trust.
CORPORATE VIDEOS
Every company has a story to share.  When you are ready to introduce your company to the marketplace, expand into new territory or recruit new talent, we will work with you to develop content and create a corporate video guaranteed to become your new favourite business tool.
WHITEBOARD EXPLAINER VIDEOS
Designed to add impact and draw interest, a custom whiteboard explainer video is a simple yet powerful promotional tool.  Designed to hold an audience's attention by incorporating text, animation, and hand-drawn graphics into a video, you can attract customers while educating, informing and selling.
SOCIAL MEDIA VIDEOS
Create a buzz on your social media news feed with a short, promotional video. Growing in popularity, video ads for Facebook, Instagram, LinkedIn and YouTube have a big reach and make for an entertaining way to introduce a new product, service or make an announcement.
Want to learn more about our video services? Contact us.